Our drum roasted biscuit malt boasts aromas that are familiar to a hearty farm breakfast, with just the right amount of sweetness. Biscuit can be added in small amounts to add depth of flavour or as high as twenty-five percent or more of the total malt bill to really accentuate the toasty flavours. It is versatile enough to be included in almost any style of beer.
Flavour: Bread, biscuit, cheerios, graham cracker, toasty, black tea, honey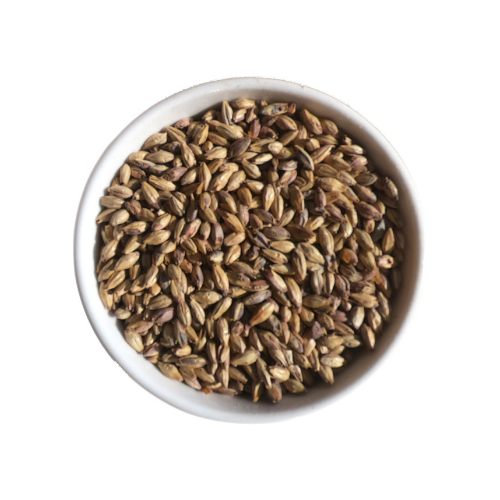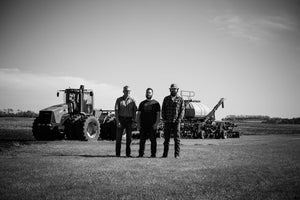 Variety matters, all grain brewers are entitled to demand more from their malt. More flavour, more consistent brewing performance and more flavour stability are all possible by choosing a variety bred for craft brewing.
Craft Malsters, like Red Shed Malting, are developing new products to make more beer styles possible out of only Canadian Ingredients.