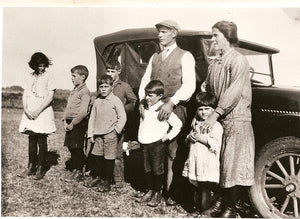 Bernard and Madge moved their family from Ireland to Canada in 1929 seeking a better future for their family. Fortunately, they landed in Central Alberta on some amazing farmland. Far enough north to benefit from long days and cool nights, and far enough south to have a growing season that can accommodate malt barley.
Hamill farms is situated along the thin strip of black soil that encompasses the 114th meridian. Sons Barney, John and Jim carried on the farming tradition and Barney's son John eventually took over management of the farm. John married Susie and together they farm with the next generation. Hamill Farms grows malting barley, red wheat, canola, oats and peas.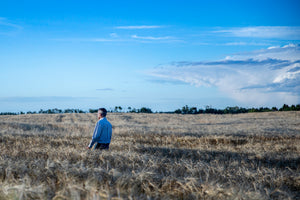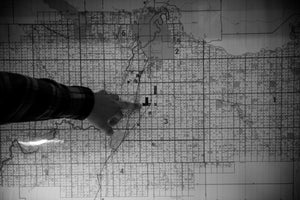 The farm has evolved a lot since 1929, but our love of barley remains. Our sustainable farming practices mean we rotate through the crops in each field to help reduce disease pressure, improve weed control and soil health. Working closely with seed companies and barley breeders allows us to pilot new barley varieties with better performance and flavour.