Elevated kiln curing temperature elevates the malty characteristics of our Kananaskis: barley sweetness and fresh baked bread! We've tweaked the process on this malt to add some sweetness and even some fruit notes. This is a great replacement for European Munich malts. Use a little or use a lot! It can be used as a portion of the malt bill to add character and depth or it has enough enzymatic activity to use as 100% of the malt bill.
Flavour: Barley sweetness,  cherry and raspberry fruitiness, fresh baked bread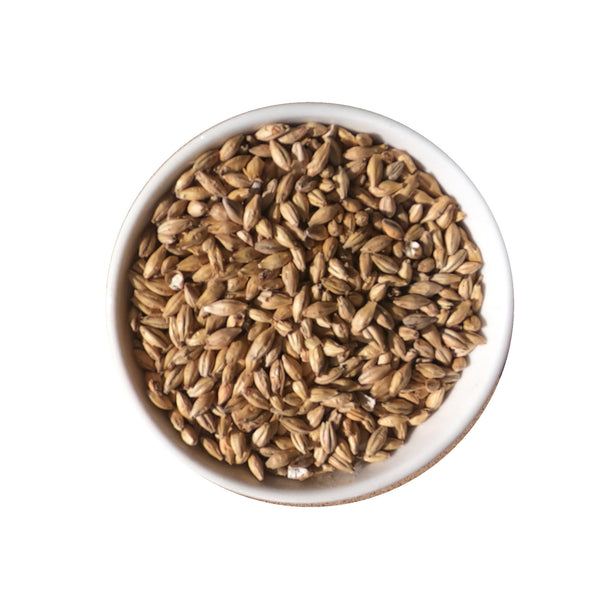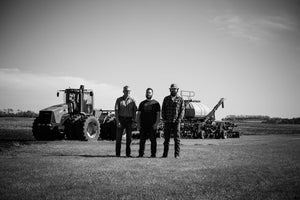 Variety matters, all grain brewers are entitled to demand more from their malt. More flavour, more consistent brewing performance and more flavour stability are all possible by choosing a variety bred for craft brewing.
Craft Malsters, like Red Shed Malting, are developing new products to make more beer styles possible out of only Canadian Ingredients.